A few suggestions of physical activities :
Hiking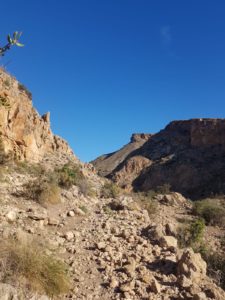 The park is perfect to enjoy hiking or biking trails (613 listed trails, 48 of which starting in Gafares). Mountains and volcanic landscapes are particularly beautiful to hike.
Landscape and wildlife photographer will also find plenty of subjects to shoot.
https://fr.wikiloc.com/wikiloc/map.do?sw=36.9935007547269%2C-2.0219262018824873&ne=37.03871924527309%2C-1.965293798117513&place=Gafares&page=1
Kayaking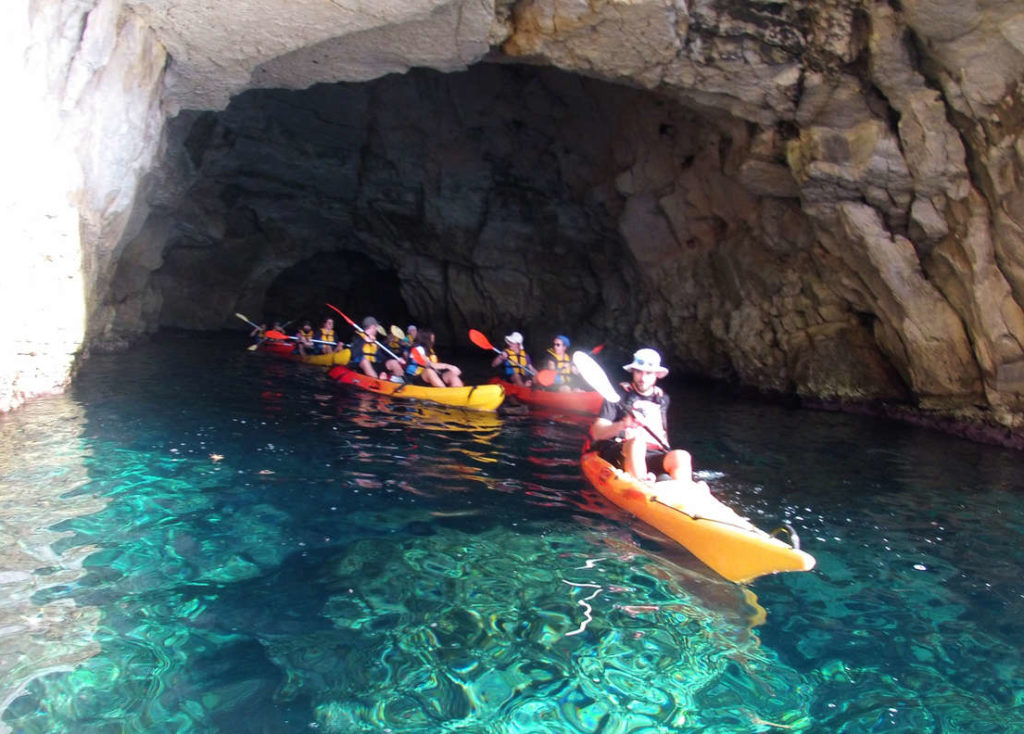 Numerous guided excursions offer kayaks to rent, notably leaving from Playa de los Muertos, Agua Amarga or other beaches in the park. They allow you to visit coves that are not accessible from land.
https://www.yumping.com/ofertas/kayaks/almeria/alquiler-de-kayak-biplaza-en-almeria-2h–o51532
You can also rent kayaks independently.
Scuba diving
In Carboneras (12km), there is a scuba diving club that regularly offers dives from 11 to 29 meters. You can go explore the volcanic formations of the island of San Andres, near Carboneras. There are also numerous other scuba diving clubs, as the beauty of the underwater landscapes offers a memorable experience to divers.
https://www.buceocarboneras.com/
A few maritime zones are protected, which makes fishing forbidden.