The Casa Sol y Luz is a rural home located atop the little village of Gafares, in the Natural park of Cabo de Gate Nijar.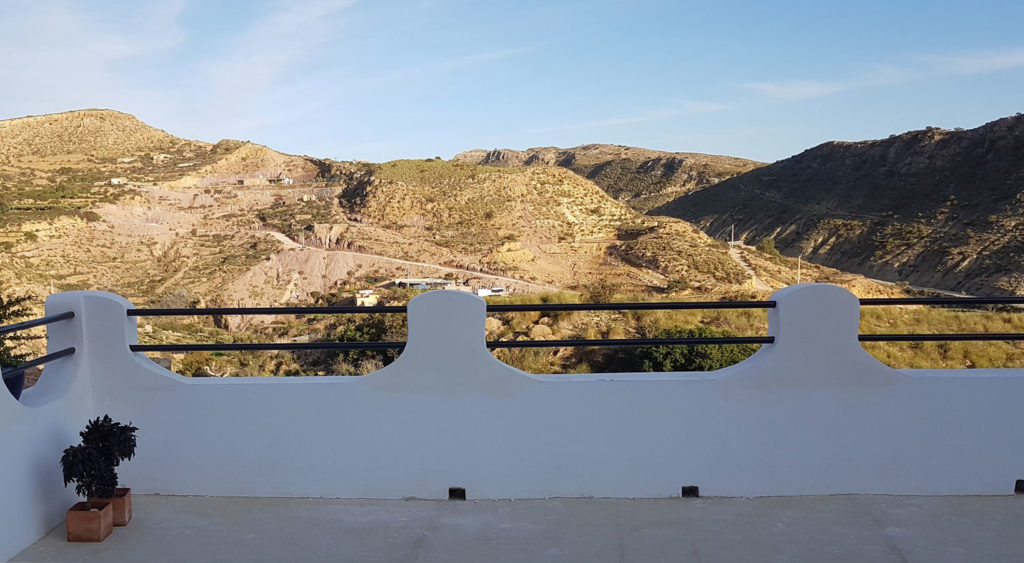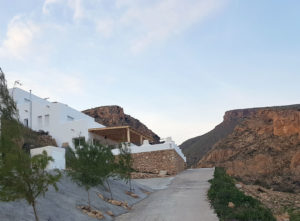 Its emplacement a little out of the way of the village makes it ideal to relax and enjoy an impressive view upon the mountains and the canyon at the bottom of which flows a river… only on rainy days, a rarity in Andalusia.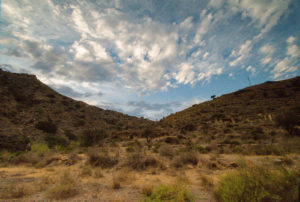 The Casa Sol y Luz will particularly appeal to outdoor enthusiasts, hikers, or even those who just want to disconnect a little in nature.
You will probably be lucky enough to encounter numerous rabbits, ibexes (wild mountain goats), foxes, eagles, vultures, chameleons and various birds.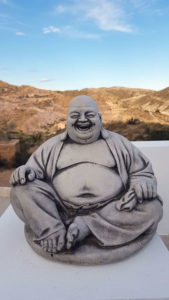 "Mi casa es su casa" could be the Casa Sol y Luz' motto. It is a private home, in the pure tradition of bed and breakfasts, created to welcome guests, but in which we are living.
However, we prioritize the privacy of our guests, in particular with their individual patio. Every room as an outdoor access. The common rooms are the living room, the main patio and the pool.
The Casa Sol y Luz has got a swimming pool but is located only 12 km away from the sea and the beaches of Carboneras, and 15 km away from Playa de los Muertos, acclaimed one of the 3 most beautiful beaches in Spain.
It is accessible by little country roads lined with olive trees. In Carboneras, you can find all the amenities of a small town (grocery store, plenty of restaurants, pharmacy…)